Finance available. Reserve today with just £200.
OVERVIEW
Dimensions: 221 x 196 x 87cm
Introducing the Santa Monica from our California Range of roto moulded hot tubs. This is a high-quality, fully insulated hot tub which comes at a very competitive price point. Seating up to 6 people, the Laguna makes a fantastic social hot tub.
CALCULATE FINANCE
ADD FINANCE
Please Note: finance calculations are estimated, we will contact you after your purchase to finalise pricing.
LED lighting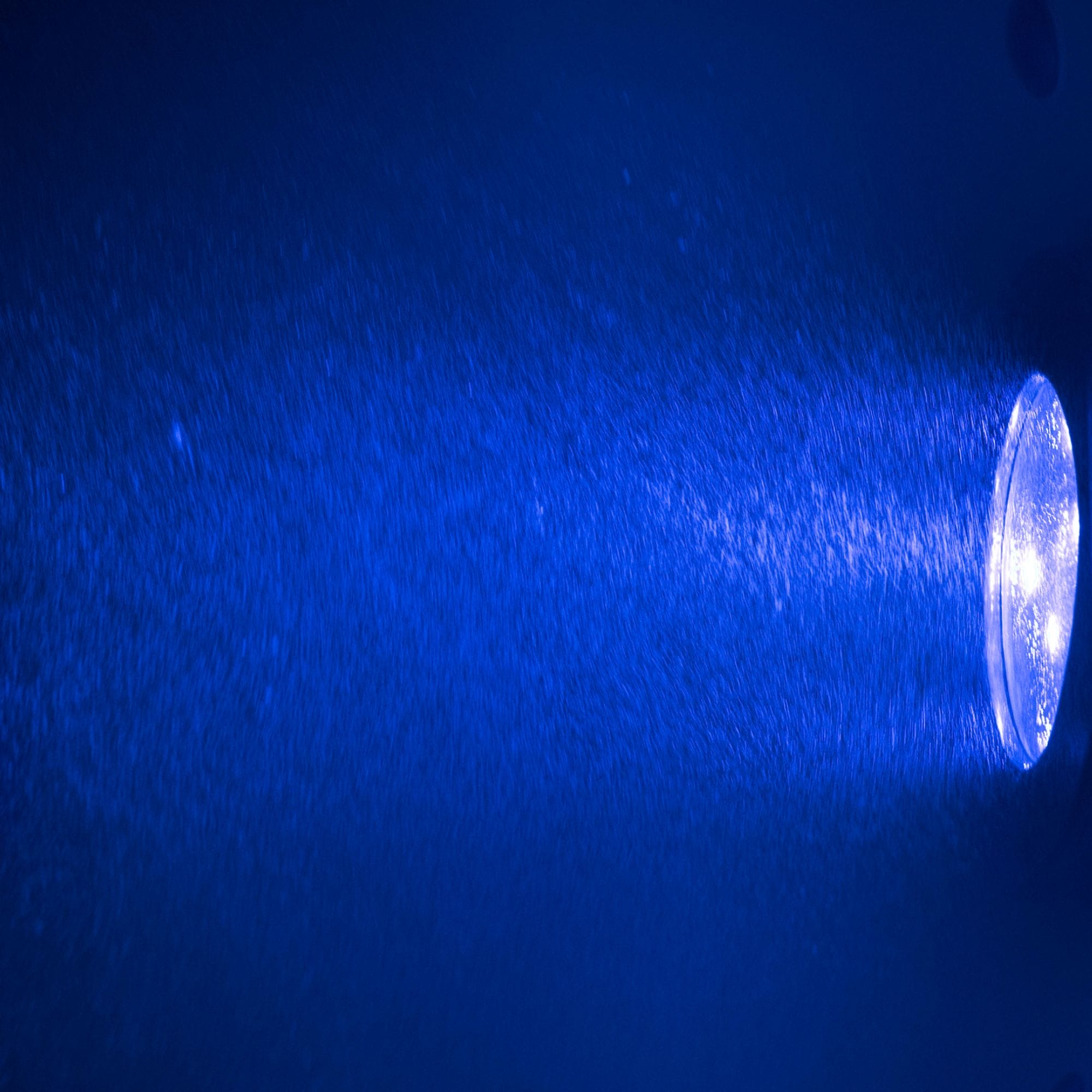 LIGHTING
You set the mood, choosing from a range of different colour options with the Santa Monica's LED base light.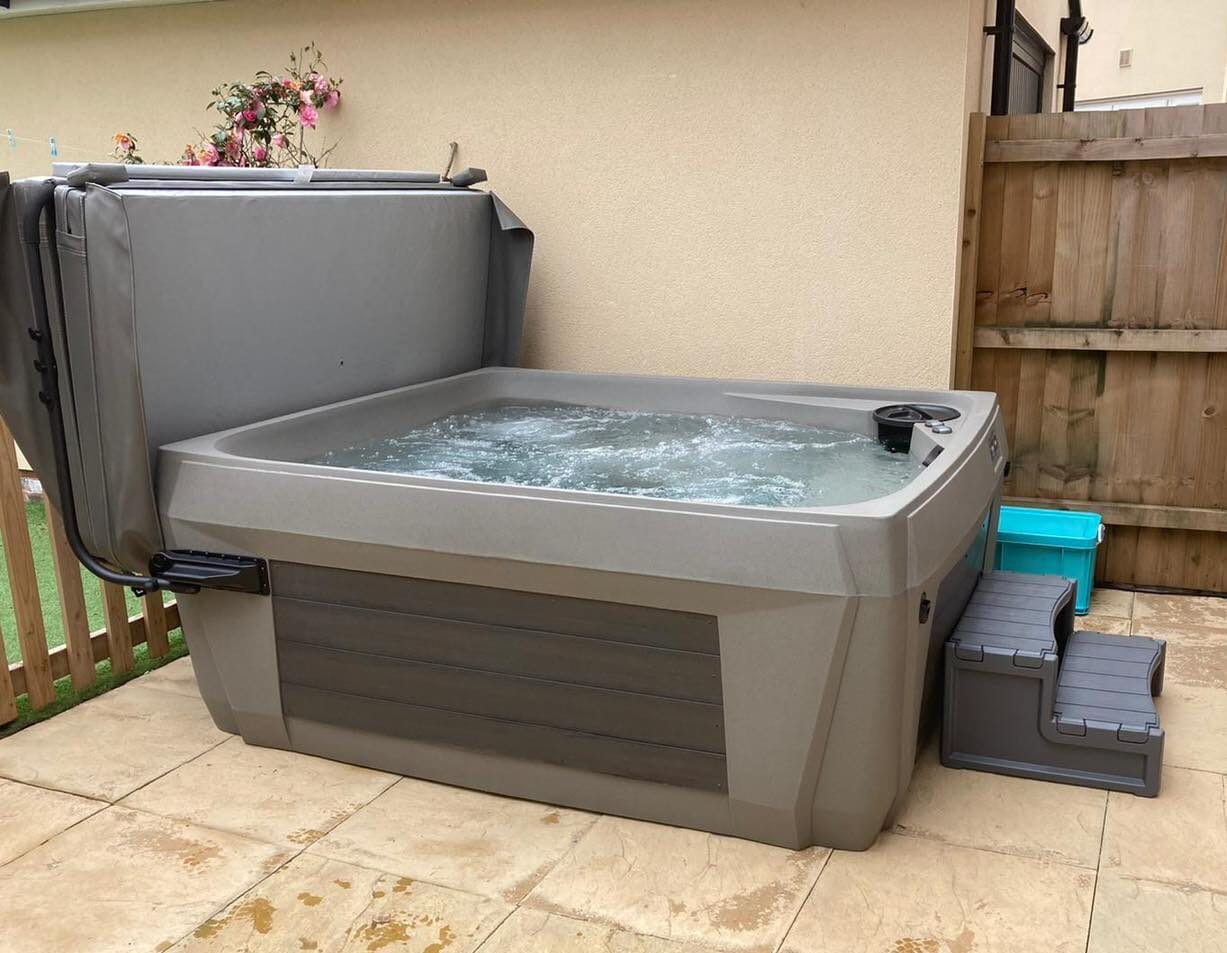 INSULATION
The Santa Monica, from our range of Californian Spas, comes as standard with full-foam insulation, plus a thick insulated cover. You will genuinely be really surprised by how well-insulated the Santa Monica is.
13 AMP
For those who have a limited power supply, or are simply looking for a cost-effective hot tub to relax and unwind then 13 amp hot tubs are a fantastic alternative to traditional 32 amp models.
ELECTRICAL SUPPLY: despite the Santa Monica being a 13 amp model. We would recommend getting this set up on a 16-amp feed instead. For more information about this, please get in touch.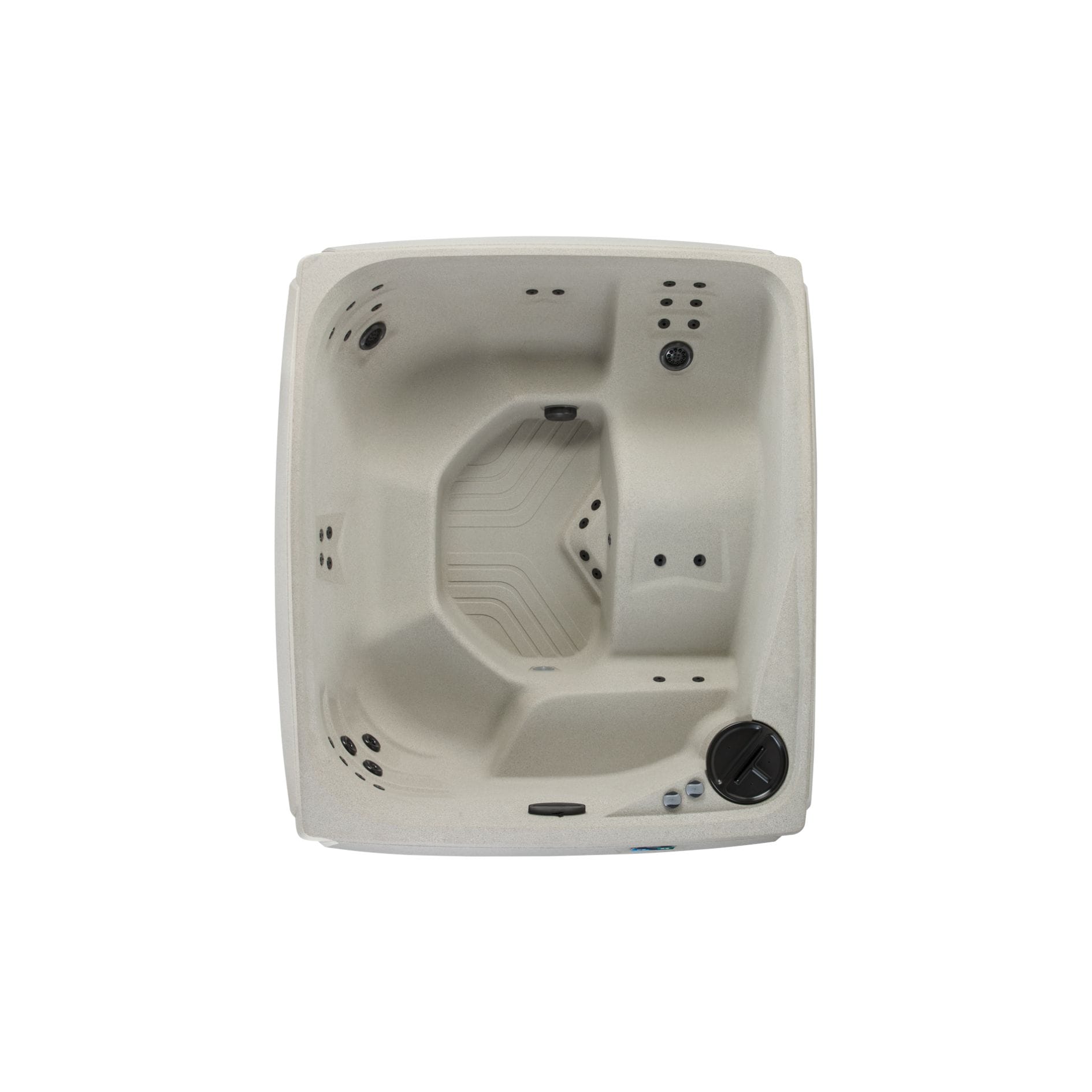 SPACE
The Santa Monica offers seating for up to 6 people and measures 221 x 196cm.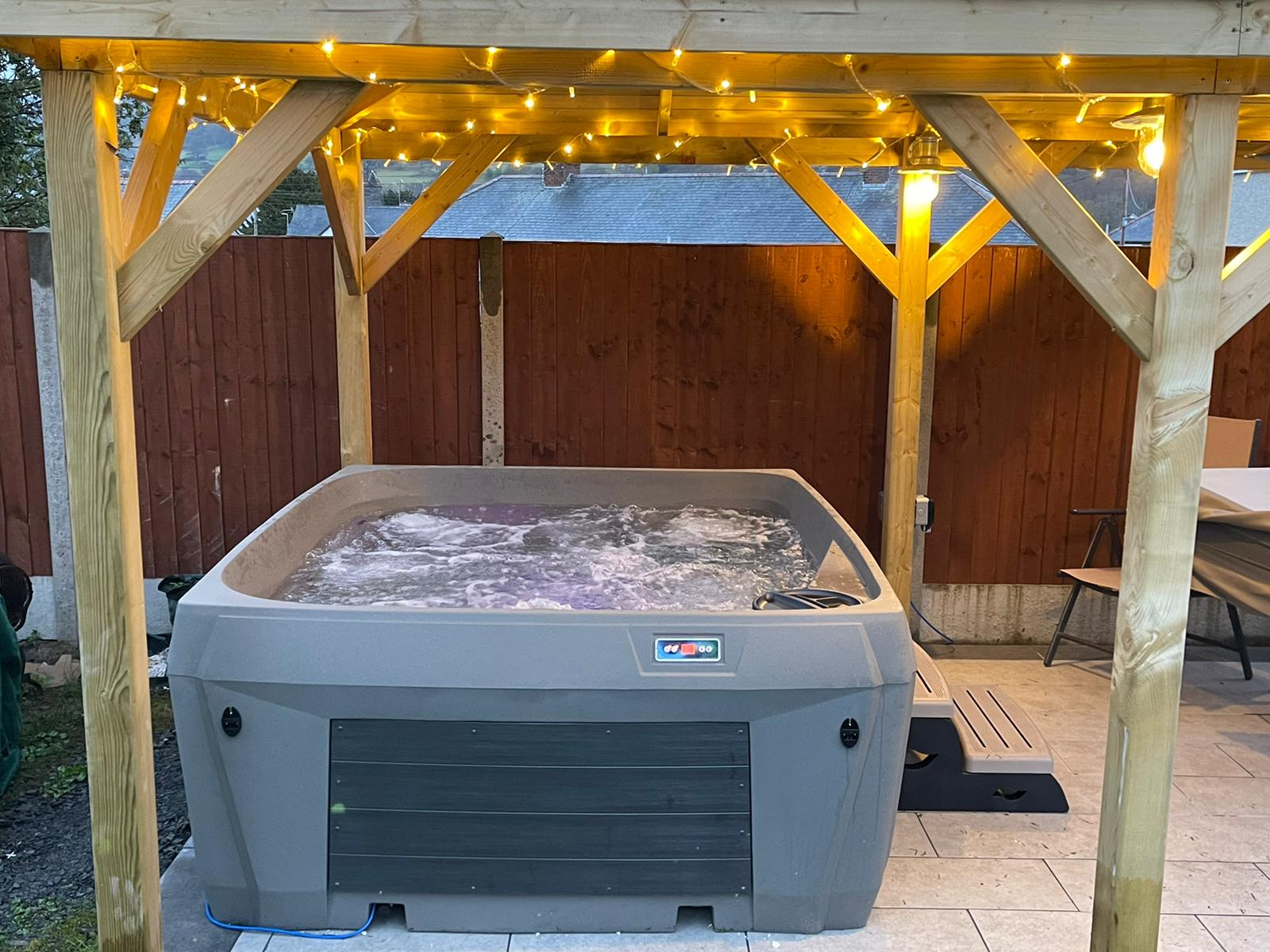 ROTO MOULDED PLASTIC
Unlike most hot tubs, our range of Californian Spas are built using roto moulded plastic, rather than acrylic or fibreglass. This makes them incredibly durable and due to the plastic being textured, this also offers a bit more grip when getting in and out of the spa.
CONTROL SYSTEM
Like hot tubs that are simple and easy to use? Then you will LOVE the Santa Monica. This hot tub has been equipped with the Gecko K300, which is a very user-friendly/easy-to-use control panel.
This is one of the many reasons that this particular model is so popular with holiday lets.
SPECIFICATIONS
Dimensions
221 x 196 x 87cm
Electrical Requirements
13 amp (16 amp recommended)
Average Spa Volume
1,250 Litres
Control System
Gecko K300
Frame
Roto moulded plastic
More Information
INTERESTED IN THIS PRODUCT?
WHY NOT ADD TO YOUR CART!
Get in touch with us and our expert team will be happy to help answer any questions you have
WHAT PEOPLE SAY ABOUT US
"Mike and Heather were so patient and helpful with advice on the best hot tub for my needs and the space I had in my small garden. Cannot recommend them enough. A great local family run business."
"Greatest variety of hot tubs in north wales. Well informed experienced staff always willing to help and advise without pressure. After sales service second to none."
"Excellent service from this family run business. After-sales support is fantastic from very friendly and knowledgeable staff. Well stocked showroom for all your essentials. This company offers great local service in North Wales."
"Concept Spa have been just brilliant helping us to choose a hot tub for our holiday property on Anglesey. Nothing is too much trouble and they have really gone the extra mile."
"Brilliant family company. Nothing was too much trouble for them. Our experience from initial advice to delivery and installation all first class. Highly recommend Concept Spa for anyone thinking of purchasing a hot tub."
"I can not recommend this company highly enough! Jack's customer service, communication, advice, delivery and the hot tub itself were all outstanding. Thank you 🙏🏼"
"Amazing company and great service. The whole process is so easy and simple and nothing is too much trouble. Excellent value for money too and love my hot tub. Highly recommended."
"Had our fabulous hot tub delivered this week and would like to thank Heather, Mike, Bobbie and the team for everything. Excellent, friendly service since our first visit, a fantastic family run business."
"Concept Spa have been a dream to work with! Excellent customer service and after care. Their staff are knowledgeable, friendly and eager to please. Thank you Concept Spa!"
"Great Company to work with, amazing customer service. Genuine Family run business that cares about the products they sell and their customers."