What are the best hot tub brands?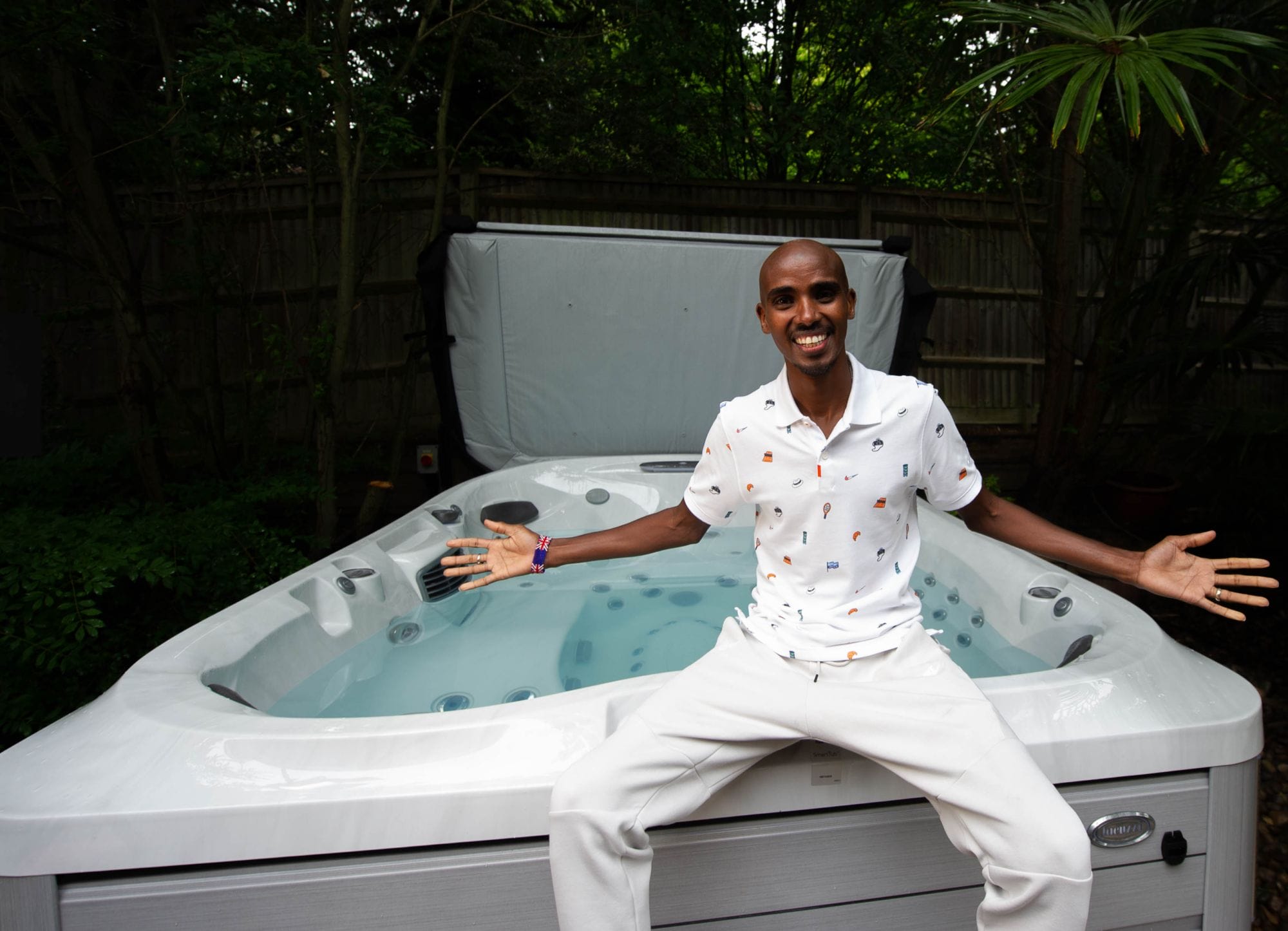 Are you in the market for a hot tub? You're not alone! Hot tubs have become increasingly popular over the years, and for good reason. Who wouldn't want to relax in warm, bubbly water after a long day? With so many hot tub brands available, choosing the right one can be overwhelming. But don't worry, we've got you covered. We've compiled a list of the best hot tub brands available to help you make an informed decision.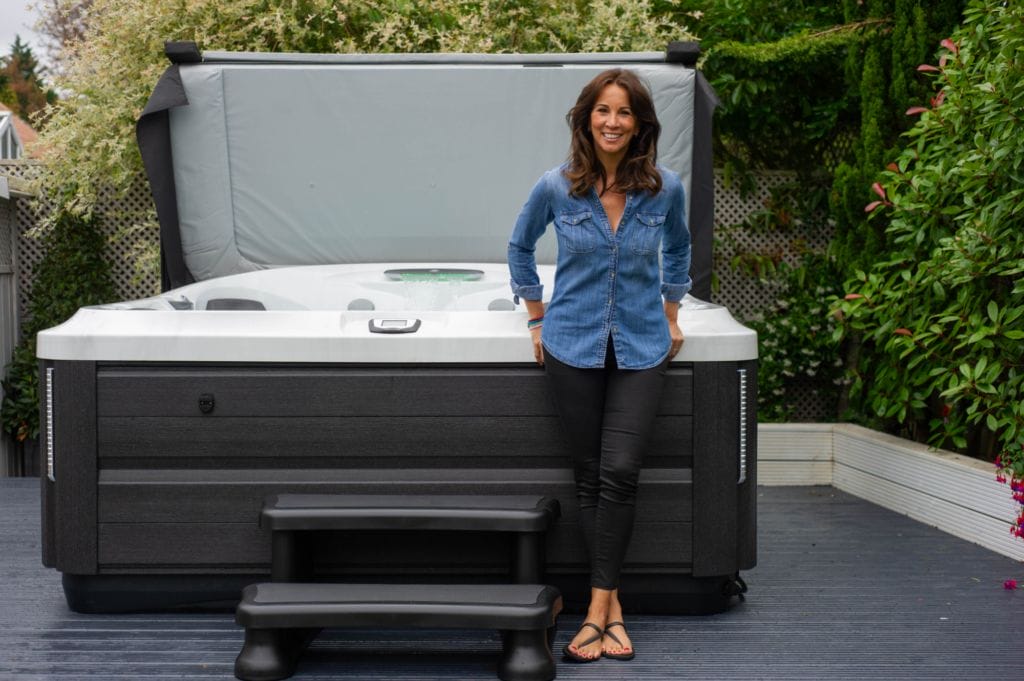 Jacuzzi
First up is Jacuzzi. As one of the most well-known hot tub brands in the world, Jacuzzi has been innovating since the 1950s when they created the first hydro-massaging pump to help a family member with arthritis. Jacuzzi hot tubs are renowned globally for being some of the best in the industry. They offer a wide range of stunning hot tub models that deliver an amazing hydro-massage experience. Strategically positioned jets target key muscle groups, providing a therapeutic massage that will leave you feeling relaxed and rejuvenated. Jacuzzi hot tubs are also some of the best-insulated hot tubs available, making them perfect for year-round use. If you're looking for a premium quality hot tub that offers an industry-leading massage, Jacuzzi is the brand for you.

Jacuzzis' most popular hot tub is the J-335.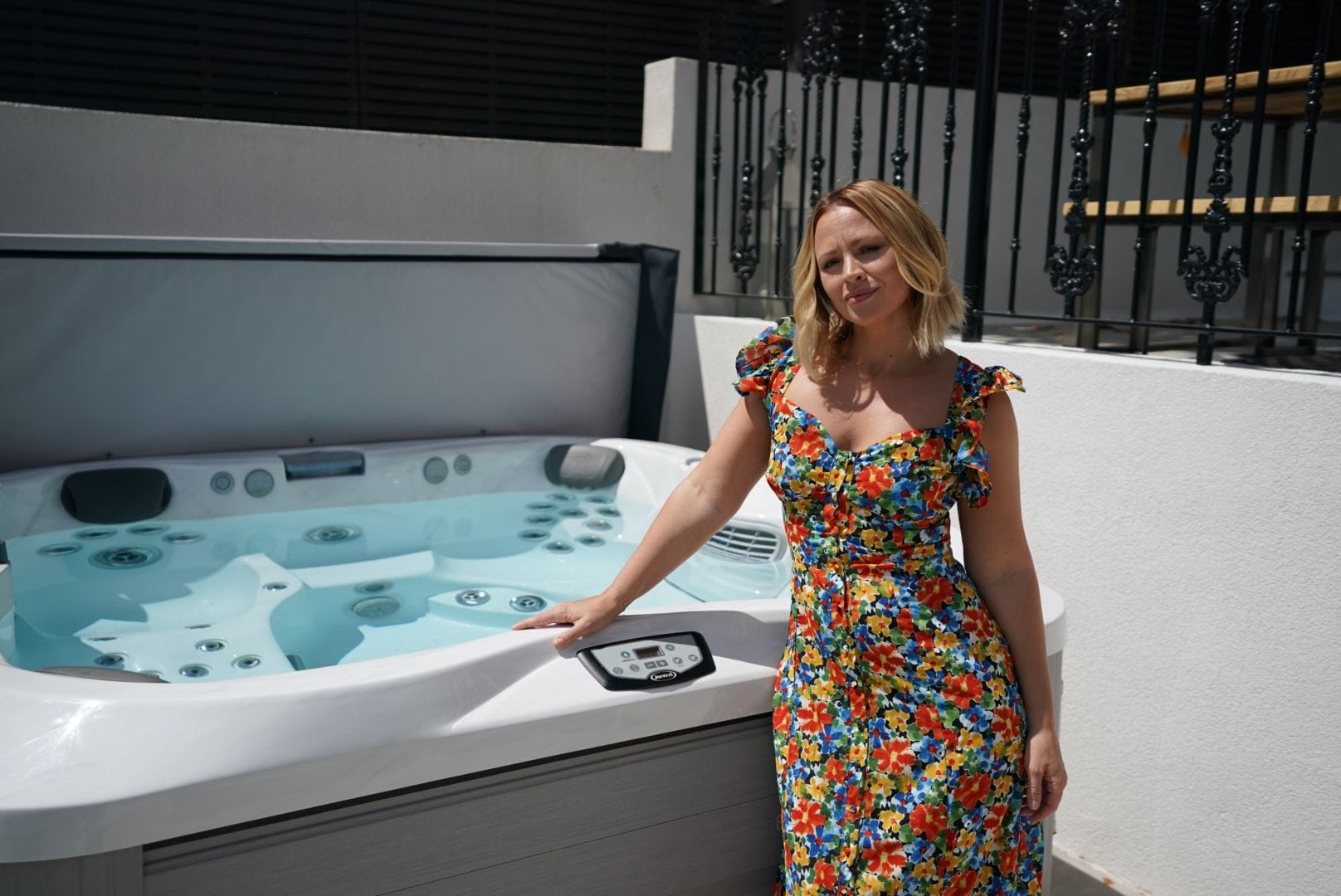 Platinum Spas
If you're looking for a brand that offers premium features at an affordable price, look no further than Platinum Spas. Their range of hot tubs is efficient, with the CEC certification to prove it. This means they are among the most energy-efficient hot tubs available, helping you save money on your electricity bills.

Platinum Spas also offer a premium range of hot tubs with powerful models that have up to 4 pumps. The jets are designed to deliver a good hydro-massage experience, and their hot tubs are well-insulated to ensure maximum heat retention. Platinum Spas are the perfect choice for those who are seeking premium-level features at an affordable price.

Based in Chesterfield and starting their journey into the world of hot tubs in 2013, Platinum Spas (owned by Superior Wellness) have quickly become the largest supplier of hot tubs throughout the U.K. and Europe.

Platinum Spas best selling hot tub is their Barcelona.
BeWell & Fiji Spas
Looking for something efficient? BeWell and Fiji Spas are two of the most efficient hot tub brands in the world, both manufactured in Canada, and their quality is assured. The Fiji Elite model is one of our personal best-sellers with 3 pumps, 74 jets, and a volcano jet. These brands offer great warranties, low running costs, and a fantastic massage experience. Their Bluetooth sound system is also one of the best in the industry. If quality and warranties are your top priority, and you don't want to break the bank, BeWell and Fiji Spas are definitely worth your consideration.

Our best-selling hot tub from our range of Fiji Spas is the Fiji Elite.
Californian Spas
Californian Spas are perfect for those looking for a cost-effective, simple, and durable hot tub. They are all 13 amp, making setup and installation straightforward. These hot tubs are well-insulated, but we wouldn't recommend them for people seeking a hydro-massage. They are popular with people looking for a social hot tub or something affordable to put into a holiday let.

Our best-selling hot tub from our range of Californian Spas is the Venice.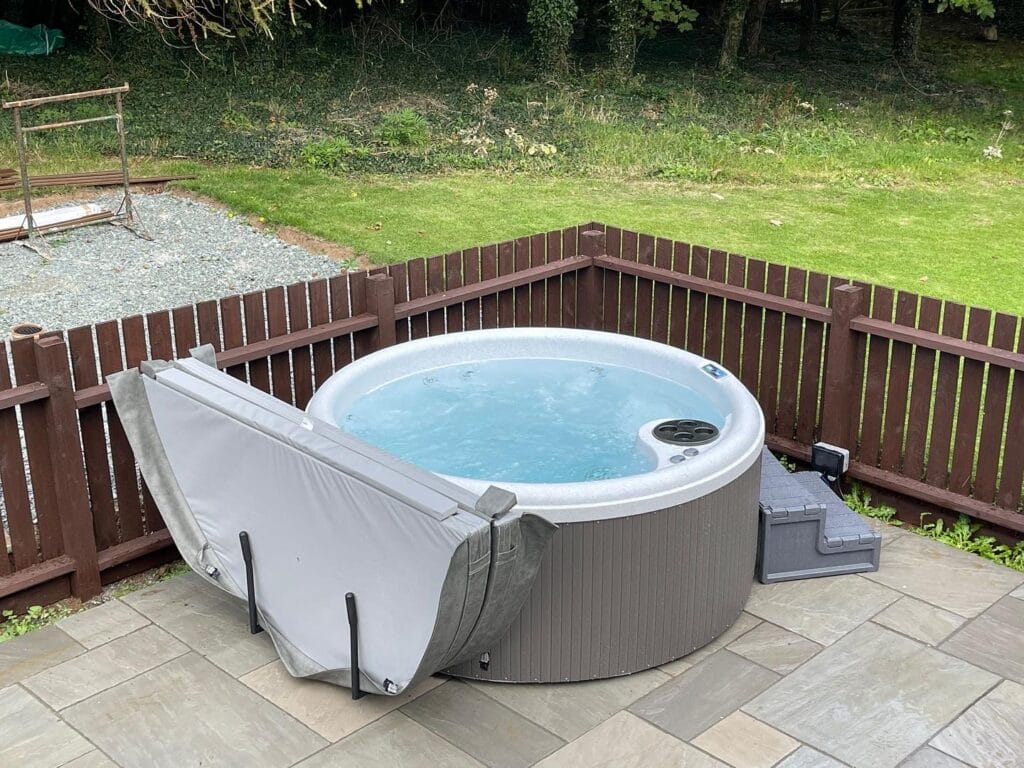 Rexener Hot Tubs
Rexener offers a limited range of hot tubs, including diesel and wood-burning options. What sets them apart is that they cost significantly less to run than conventional hot tubs because of their heaters being either diesel or wood-burning. Rexener's range of diesel-fuelled hot tubs heat up in as little as 2 hours from 7 degrees Celsius to 37 degrees Celsius, making them perfect for holiday lets. These hot tubs are HSG282 compliant, ensuring their safety for use in commercial settings. Their sand filtration system, combined with their U.V. system, ensures that your hot tub's water will stay soft, clean, and clear for longer. Rexener hot tubs are manufactured in Finland and are a great option for those looking for cost-effective hot tubs with innovative features.

Rexener hot tubs best selling model is the Rexener Polar.
Thermal Spas
Thermal Spas, as the name suggests, are designed to be efficient. They look stunning and, like the Platinum Spas range, are very good value for money. They're feature-rich, good quality, and have been designed to provide a good hydro-massage. Thermal Spas offer innovative filtration, such as Ozone water treatment, which help to maintain clean and clear water. These hot tubs are also very well insulated, which makes them perfect for outdoor use in colder climates. Thermal Spas are most popular with people who are seeking a feature-rich hot tub that's great quality at a good price.

Thermal Spas best selling hot tub is the Ruby.
In conclusion, choosing the right hot tub brand can be a daunting task, but with the information provided above, you should be able to make an informed decision. Whether you're looking for a premium hot tub with all the bells and whistles or an affordable and energy-efficient option, there's a hot tub brand out there for you. Remember to consider your needs, budget, and preferences before making a purchase, and don't hesitate to reach out to our experts for advice and guidance. With a little bit of research and some careful consideration, you'll be able to find the perfect hot tub that will provide you with years of relaxation and enjoyment.