OUR SERVICES
At Concept Spa we pride ourselves on our service to both our new and existing customers. With over 50 years of combined engineering experience, you can rely on us and our skilled team of hot tub and swim spa specialists.
HOT TUB SERVICING, REPAIRS, MAINTENANCE AND HOLIDAY CHANGE OVERS
When it comes to hot tubs we do it all…and to a very high standard might we add. However, our pricing structure is extremely competitive, 9 times out of 10 we're cheaper than our competitors.
SERVICE
CONTRACTS
Want us to look after your hot tub for you? We've gone the extra mile to develop an incredible range of service contracts that cater to every budget, and guess what? Some of them are even cheaper than a gym membership! It's time to wave goodbye to all your hot tub worries.
But wait, there's more! Opting for a service contract comes with awesome perks. Depending on the contract you choose, you could be treated to a delightful 10% off on chemicals and filters, plus the cherry on top: no call-out fees and no labor charges!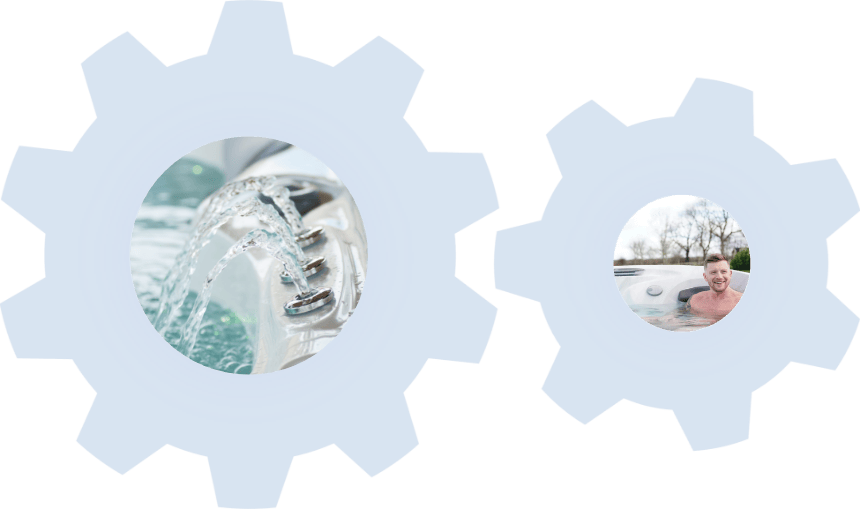 NEED SOME HELP?
What better way to see which hot tub package best suits you than to discuss them first hand? Our professional and friendly sales assistants are on hand to answer any questions you may have. Give us a call today to find out how we can help you find your perfect deal!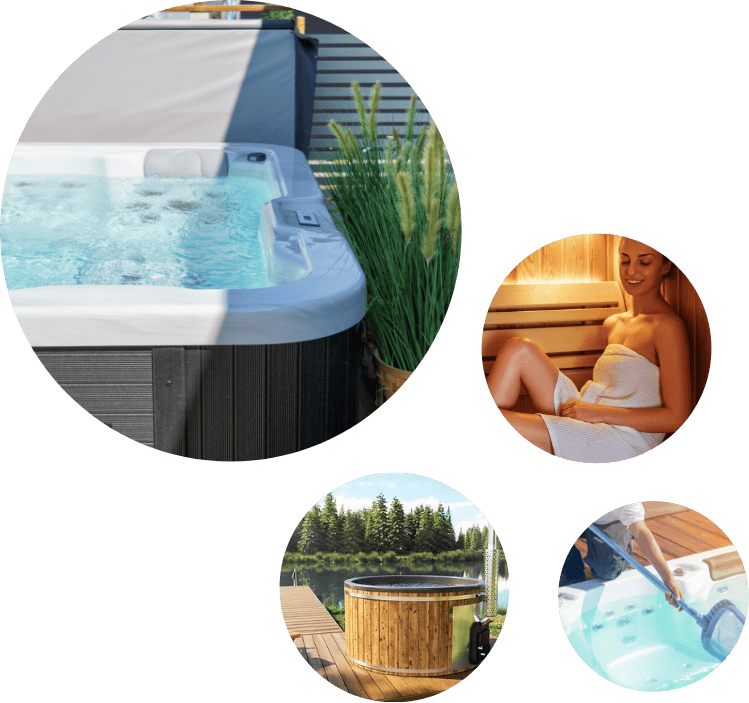 WHAT PEOPLE SAY ABOUT US
"Mike and Heather were so patient and helpful with advice on the best hot tub for my needs and the space I had in my small garden. Cannot recommend them enough. A great local family run business."
"Greatest variety of hot tubs in north wales. Well informed experienced staff always willing to help and advise without pressure. After sales service second to none."
"Excellent service from this family run business. After-sales support is fantastic from very friendly and knowledgeable staff. Well stocked showroom for all your essentials. This company offers great local service in North Wales."
"Concept Spa have been just brilliant helping us to choose a hot tub for our holiday property on Anglesey. Nothing is too much trouble and they have really gone the extra mile."
"Brilliant family company. Nothing was too much trouble for them. Our experience from initial advice to delivery and installation all first class. Highly recommend Concept Spa for anyone thinking of purchasing a hot tub."
"I can not recommend this company highly enough! Jack's customer service, communication, advice, delivery and the hot tub itself were all outstanding. Thank you 🙏🏼"
"Amazing company and great service. The whole process is so easy and simple and nothing is too much trouble. Excellent value for money too and love my hot tub. Highly recommended."
"Had our fabulous hot tub delivered this week and would like to thank Heather, Mike, Bobbie and the team for everything. Excellent, friendly service since our first visit, a fantastic family run business."
"Concept Spa have been a dream to work with! Excellent customer service and after care. Their staff are knowledgeable, friendly and eager to please. Thank you Concept Spa!"
"Great Company to work with, amazing customer service. Genuine Family run business that cares about the products they sell and their customers."