IN.GRID 4 SWITCH + CO For HEAT PUMP CONTROL (Gecko)
Ready For Order
OVERVIEW
Looking for an intelligent way to regulate your hot tub or swim spa's air source heat pump? In. Grid is the perfect solution for you. Specifically designed for hot tubs equipped with a Gecko control system, In. Grid helps you lower your operating costs while maintaining all the essential functions of your spa. Moreover, this smart technology is compatible with in.yj, in.ye, and in.yt spa control systems, as long as you have the appropriate software revision. Upgrade your hot tub experience with In. Grid today.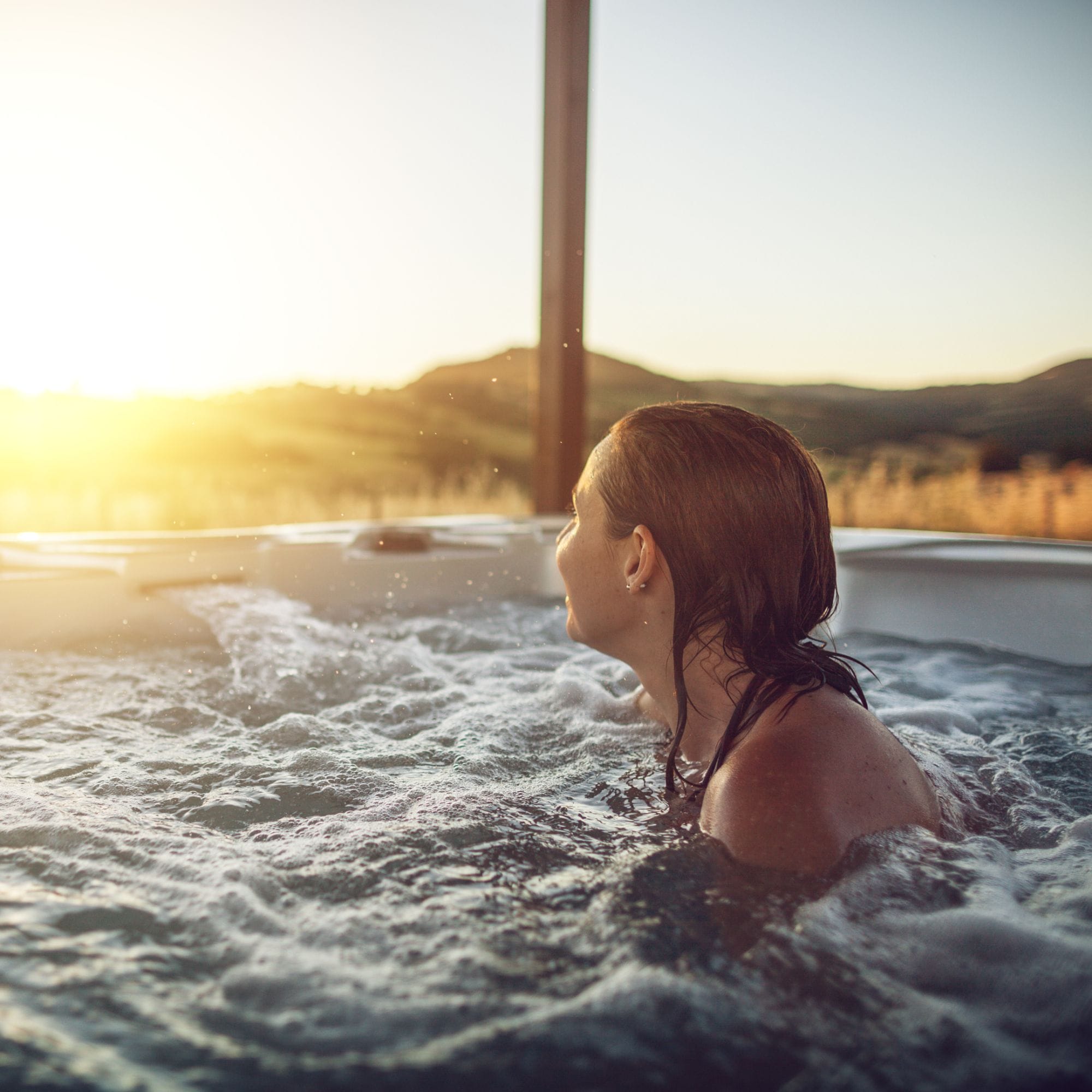 Select, use and synchronise alternative heat sources
Connected to a Y series control system, in.grid acts as a dispatcher of external heating sources such as your heat pump, your central house heating system or your gas heater. You can also connect up to five single button in.k110 switches to control spa accessories.
Benefit from energy savings
With in.grid, take full advantage of your external heat sources to optimise your savings, depending on your external heating system and your climate.  Choose the mode that suits you the best between our four selections.
Connect up to five single button switches
Two in.grid models are available, based on your needs:  five single button in.k110 switches or four in.k110 switches and a CO port. The CO port is used to connect any accessories in the communication chain of your system.
SPECIFICATIONS
Function
Control external heat source for your spa
Amount of heating modes of operations
5
Operating Temperature
140 °F (60 °C) max. operating temperature
Control your spa accessories with 4 or 5 in.k110 switches
✔️
jumpers selectable for accessory control
✔️
CO port for other accessories
✔️
Automatically detected by the spa control system at power up
✔️
Compatible with
in.yj, in.ye and in.yt spa control systems with appropriate software revision
Software required
Core 61 revision 46 or higher to operate properly
Connect up to five single button switches to in.grid
✔️
More Information
INTERESTED IN THIS PRODUCT?
WHY NOT ADD TO YOUR CART!
Get in touch with us and our expert team will be happy to help answer any questions you have
WHAT PEOPLE SAY ABOUT US
"Mike and Heather were so patient and helpful with advice on the best hot tub for my needs and the space I had in my small garden. Cannot recommend them enough. A great local family run business."
"Greatest variety of hot tubs in north wales. Well informed experienced staff always willing to help and advise without pressure. After sales service second to none."
"Excellent service from this family run business. After-sales support is fantastic from very friendly and knowledgeable staff. Well stocked showroom for all your essentials. This company offers great local service in North Wales."
"Concept Spa have been just brilliant helping us to choose a hot tub for our holiday property on Anglesey. Nothing is too much trouble and they have really gone the extra mile."
"Brilliant family company. Nothing was too much trouble for them. Our experience from initial advice to delivery and installation all first class. Highly recommend Concept Spa for anyone thinking of purchasing a hot tub."
"I can not recommend this company highly enough! Jack's customer service, communication, advice, delivery and the hot tub itself were all outstanding. Thank you 🙏🏼"
"Amazing company and great service. The whole process is so easy and simple and nothing is too much trouble. Excellent value for money too and love my hot tub. Highly recommended."
"Had our fabulous hot tub delivered this week and would like to thank Heather, Mike, Bobbie and the team for everything. Excellent, friendly service since our first visit, a fantastic family run business."
"Concept Spa have been a dream to work with! Excellent customer service and after care. Their staff are knowledgeable, friendly and eager to please. Thank you Concept Spa!"
"Great Company to work with, amazing customer service. Genuine Family run business that cares about the products they sell and their customers."