REPAIRS AND MAINTENANCE
Are you tired of your hot tub being out of action? Well…we don't blame you. Those starlit night skies aren't the same when you're not bubbling away at 40℃.
WHAT WE CAN DO FOR YOU
Branded as 'the hot tub specialists' we're the best in the business. Our team of highly skilled engineers are backed by years of experience- you can rely on them to get the job done in a friendly and professional manner.
We repair all brands of hot tubs, all shapes and sizes. So, what are you waiting for? Give us a call on 01248 723207 and a member from our customer care team will be happy to advise you.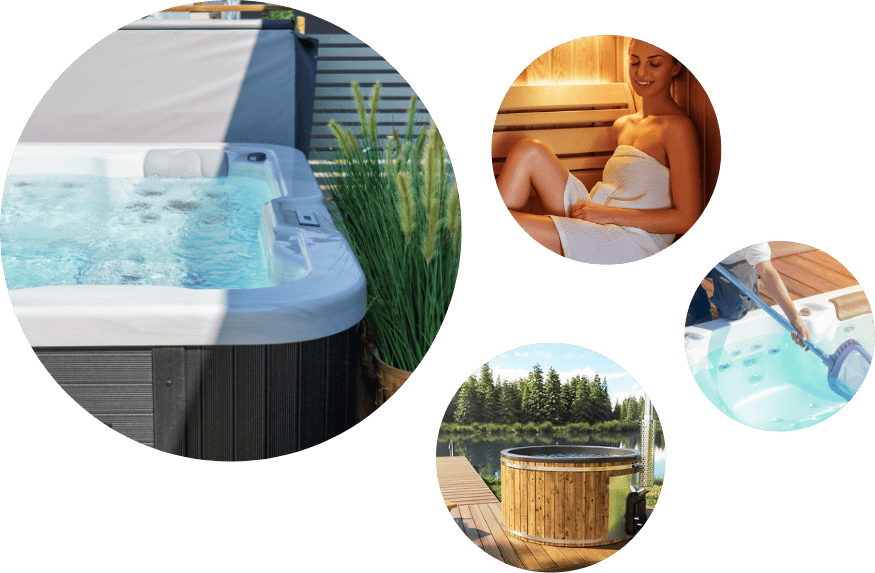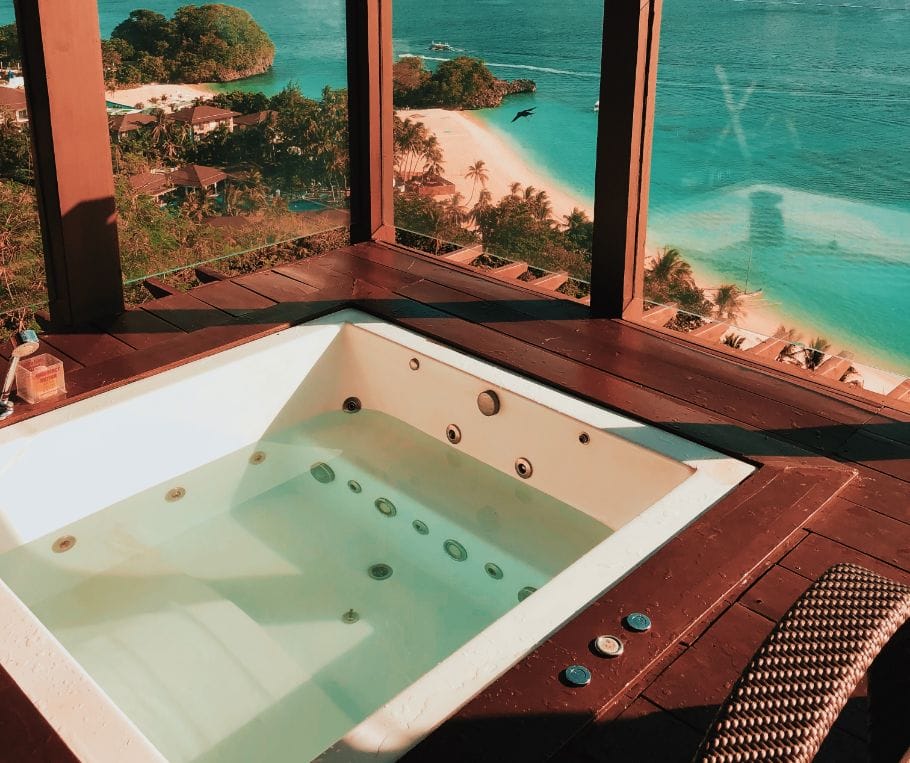 REPAIRS
Do you like the idea of a service but want to spread the cost? We have developed a great range of service contracts to suit every budget, some of which are cheaper than a gym membership. It's time to take the worry out of owning a hot tub.
IThere's also a few perks of taking out a service contract; one being that you'll get 10% off all chemicals and accessories, and another being that if anything is to ever go wrong we won't charge a call-out fee. So you can kick back and relax.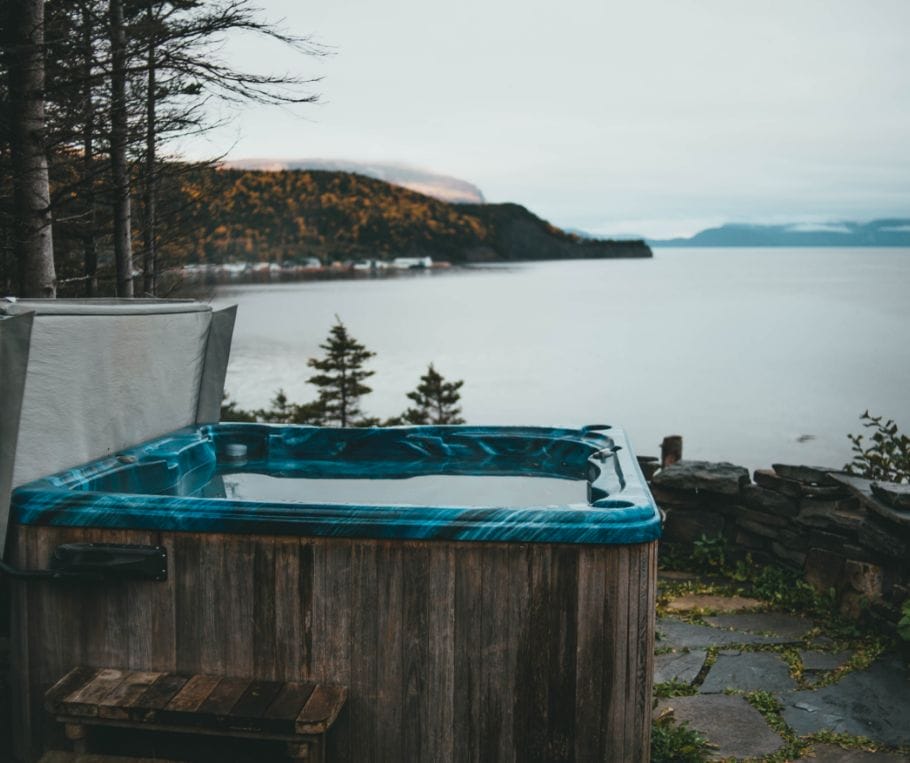 MAINTENANCE
Service contracts are only available to customers who are less than a 1-hour drive from our Llangefni store.
IIf you would like any more information on any of the above give us a call on 01248 723207. Or click here to send us an email, we'll respond as soon as possible.
HAVE ANY QUESTIONS?
Looking for answers? Check out our page of frequently asked questions for more help.